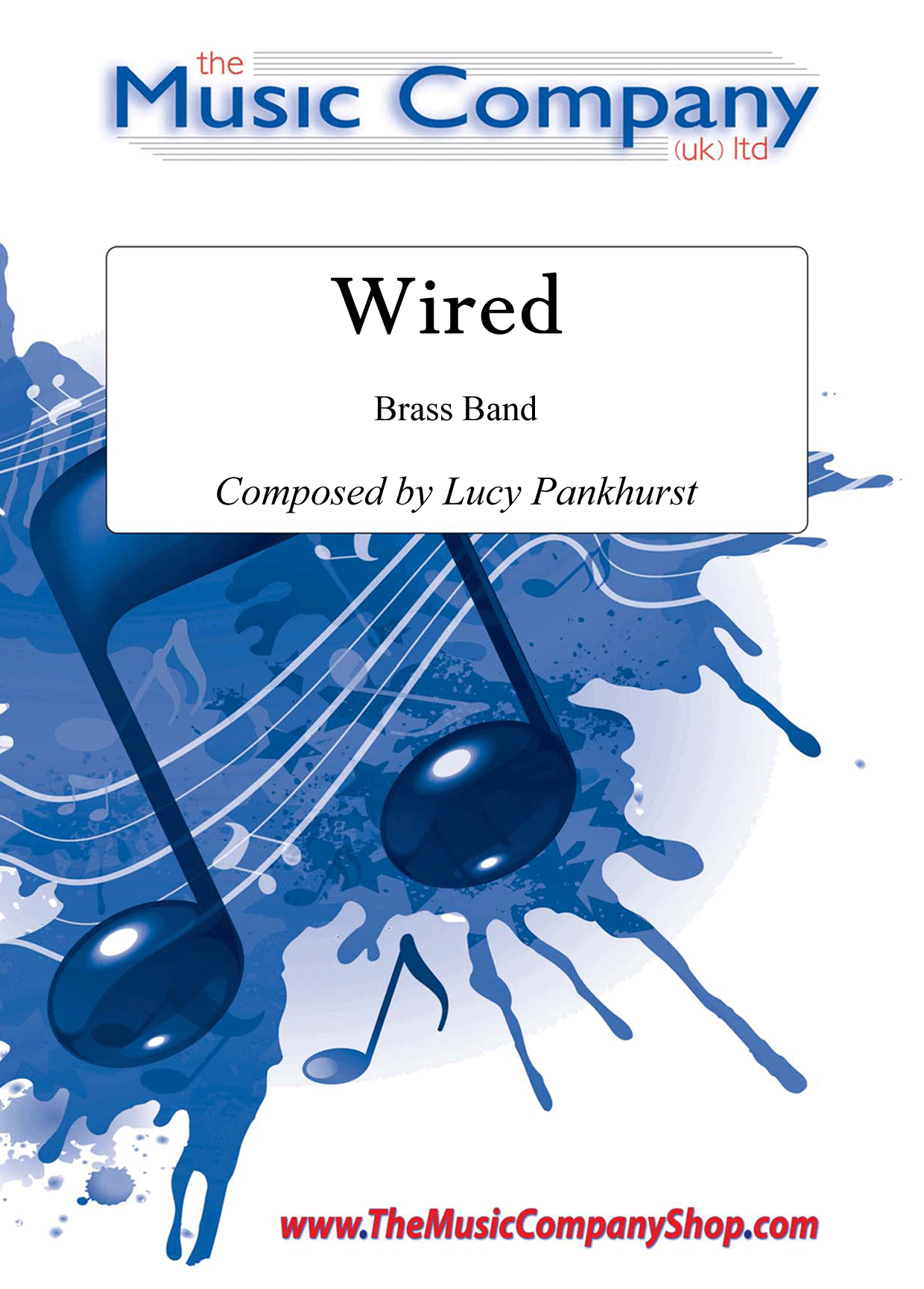 #LivenUpYourLibrary: WIRED
This highly acclaimed concert piece, composed by Lucy Pankhurst, was originally written as a showcase for the Leyland Band.
It has a strong rhythmic element, a great opportunity for the percussion team to shine and makes for an energetic, non-stop, fast-paced toe-tapping experience for all to enjoy!
Wired – view score extracts, hear sound samples and purchase in print.
Don't just take our word for it, see it in action with this great performance by Oslofjord Brass at the 2010 Grenland International Brass Festival 2010.