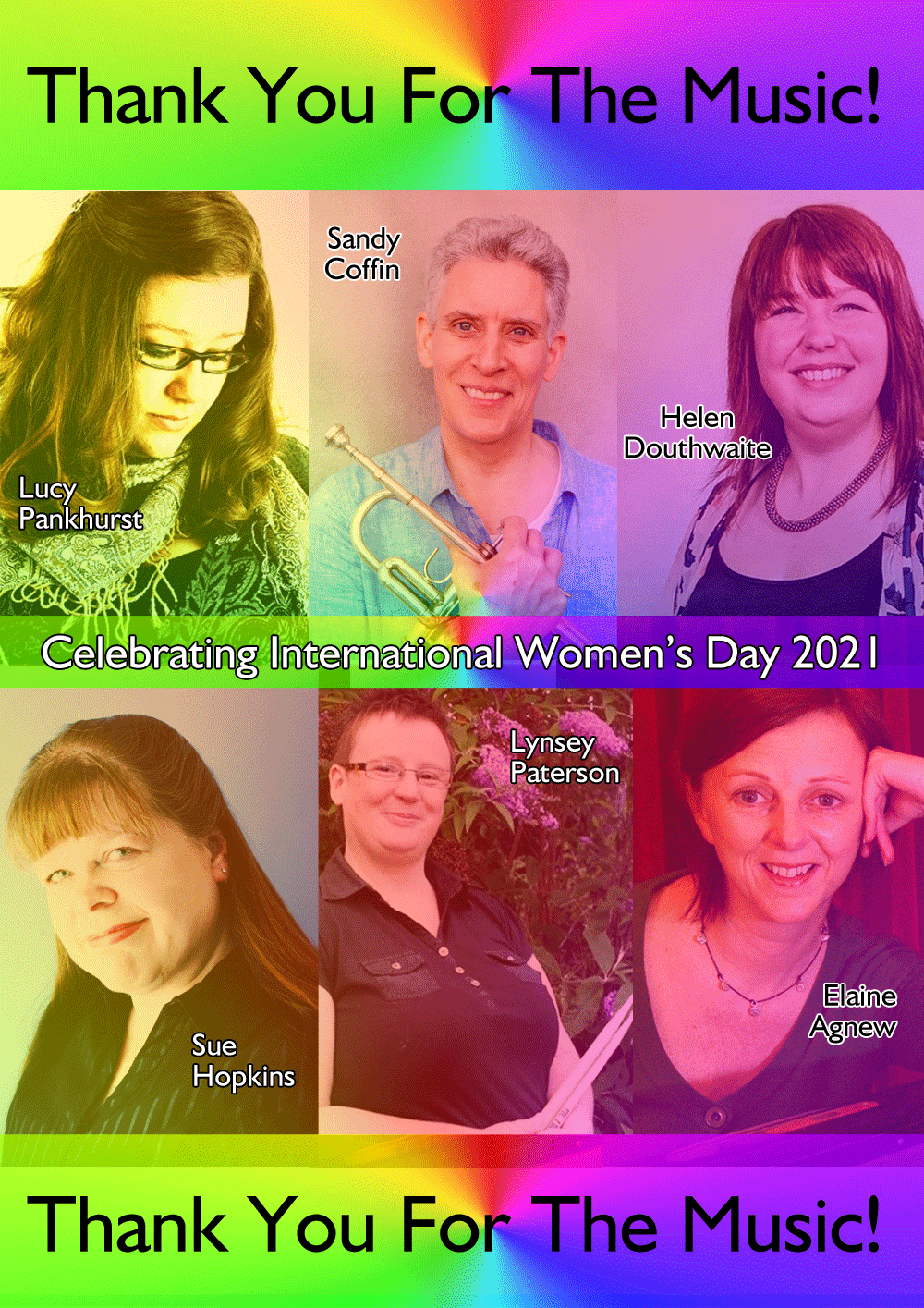 #IWD2021: FEMALE CREATIVITY
All our female composers and arrangers at The Music Company (UK) Ltd bring so much imagination to our music catalogue. We're celebrating International Women's Day in their honour!
So, a big THANK YOU to:
Elaine Agnew
Sandy Coffin
Helen Douthwaite
Sue Hopkins
Lucy Pankhurst
Lynsey Paterson
What have they contributed to our selection of music? Search their names on our website and be amazed at what you see.