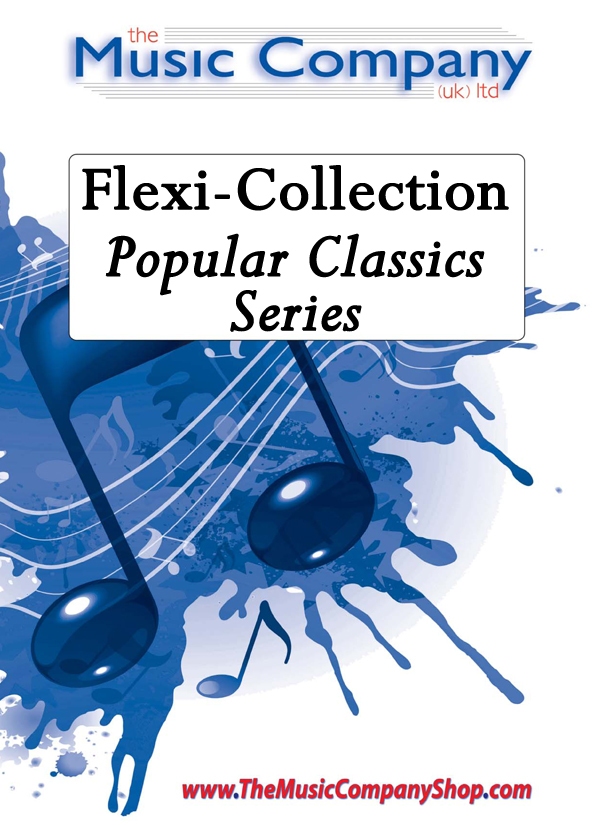 #FlexibleFriends: POPULAR CLASSICS
Flexibility is a must in these times of staggered return to playing. The 8 titles arranged by Andrew Duncan in our Flexi-Collection Popular Classics series offers just that.
Based on 4-part harmony you can make music together whatever your ensemble size might be today or in the future.
Available individually or as a complete album, each title is supplied with world parts; programme and performance notes; and helpful rudimentary theory guidance to teach and reiterate the basics of music.
Available titles in the series: