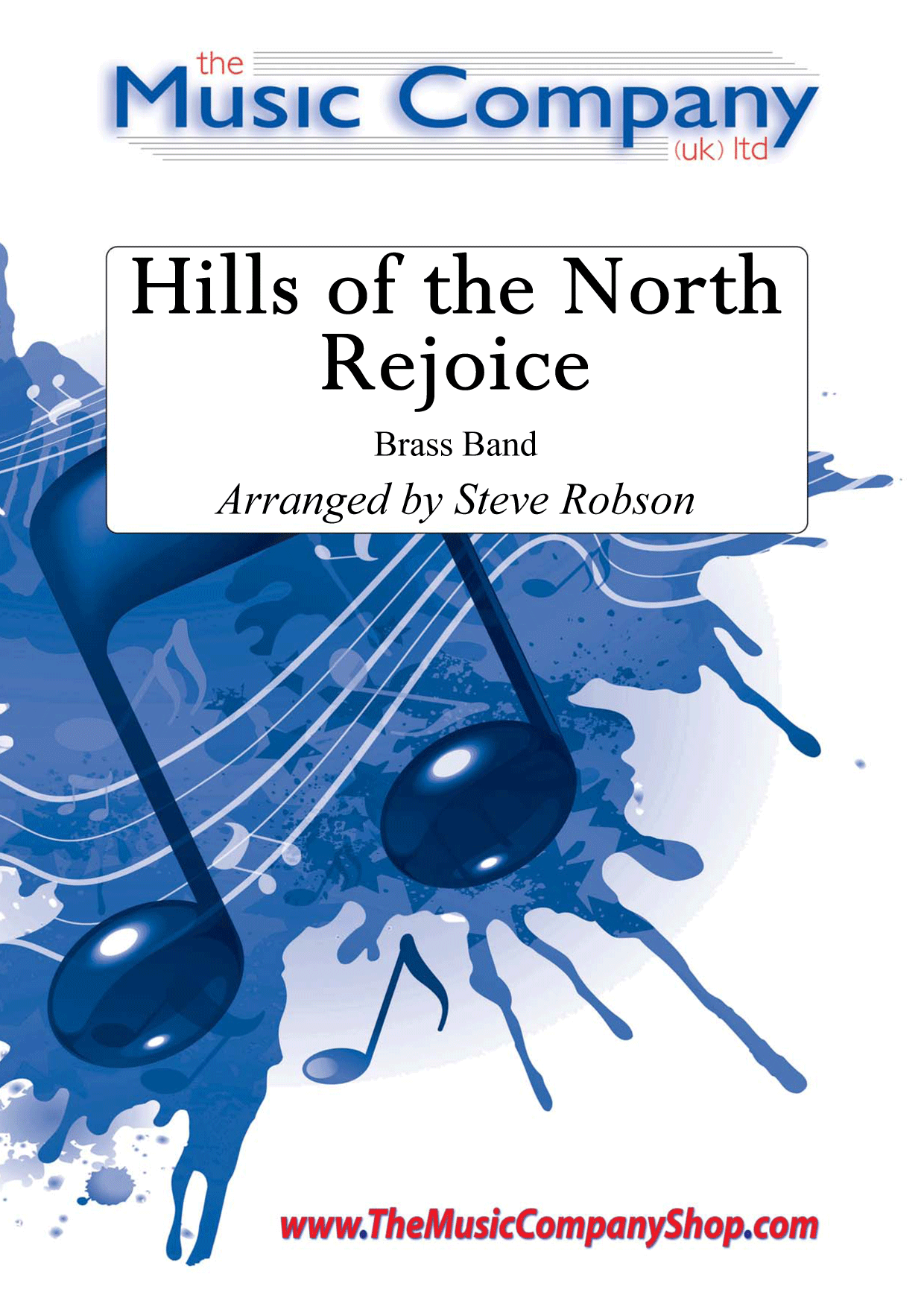 #LivenUpYourLibrary: HILLS OF THE NORTH REJOICE
A beautiful arrangement for brass band by Steve Robson, based on the melody by Martin Shaw 'Little Cornard'. A perfect new addition to your band library in anticipation of some great post-pandemic performances.
See and hear it in action with our score extracts and sound samples.
Thanks also to The Reg Vardy Band for this stunning performance: