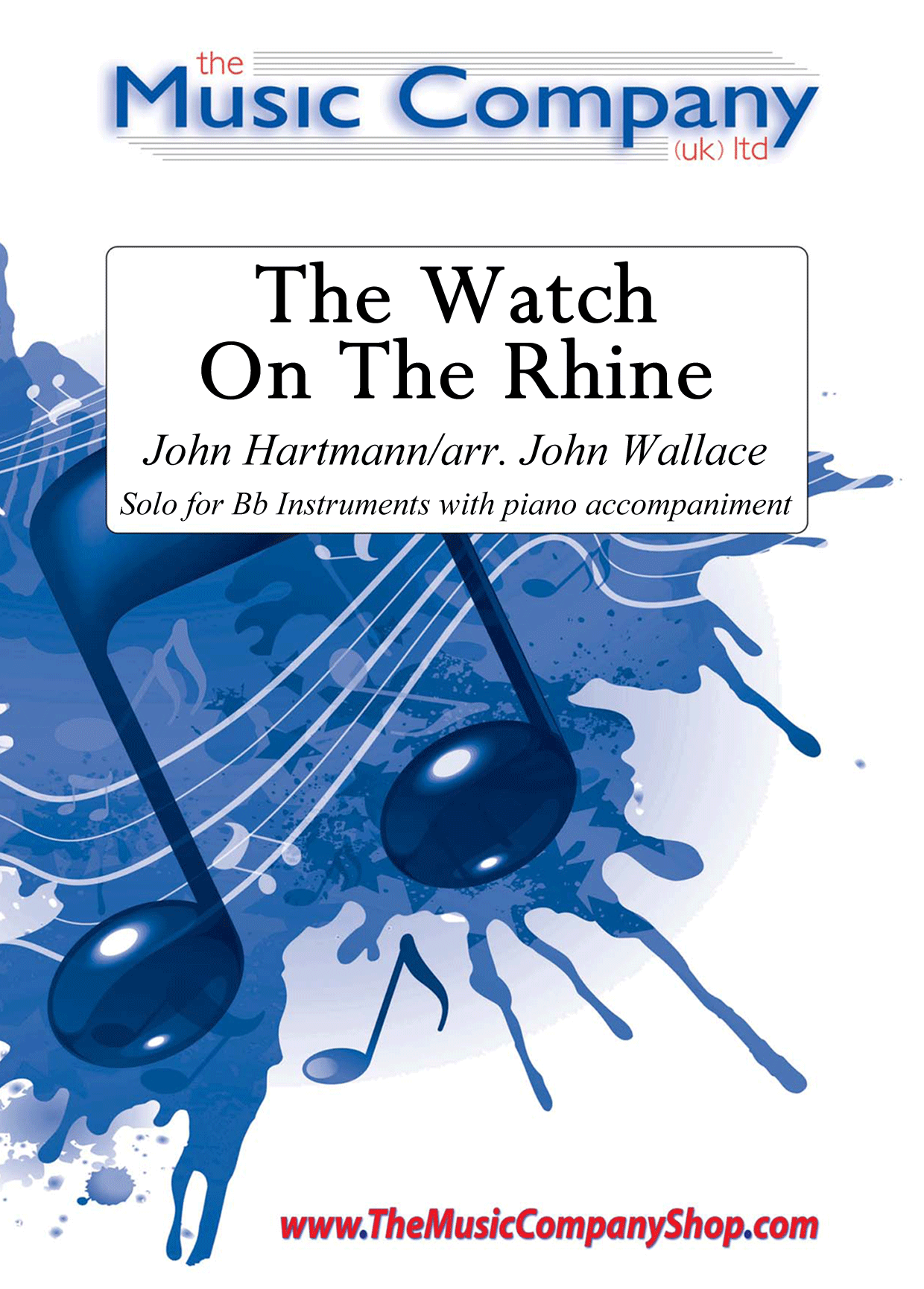 #AllAboutYou: THE WATCH ON THE RHINE
A solo for Bb cornet/trumpet, baritone or euphonium with piano accompaniment (arr. John Wallace).
Based on the famous German patriotic song, John describes it as "a real beauty". This is an arrangement of one of John Hartmann's lesser known solos, made up of the popular and traditional format of introduction, theme and variations.
The Watch On The Rhine is currently available in print format, and a downloadable version will be released soon.
Here's a snapshot audio of John Wallace performing it on an 1862 Bayley Acoustic Model cornet for you to enjoy: